If your like me you like things easier. One of those easier things would be to just wash all the laundry together regardless of colour. But of course that would entail having dark coloured everything – including normally white garments. Luckily this free sample deal may help you do just that with Dylon Colour Catcher product. This free UK sample is for two cycles to catch those dark colours before they infect your lighter clothes.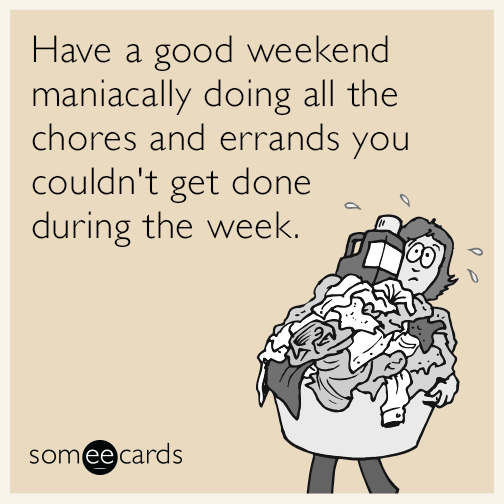 <FILL OUT THE FORM HERE TO GET YOUR FREEBIE>
Can take up to four weeks delivery and is one request per household.